'Business as usual' for 99X Technology and its customers through COVID-19 pandemic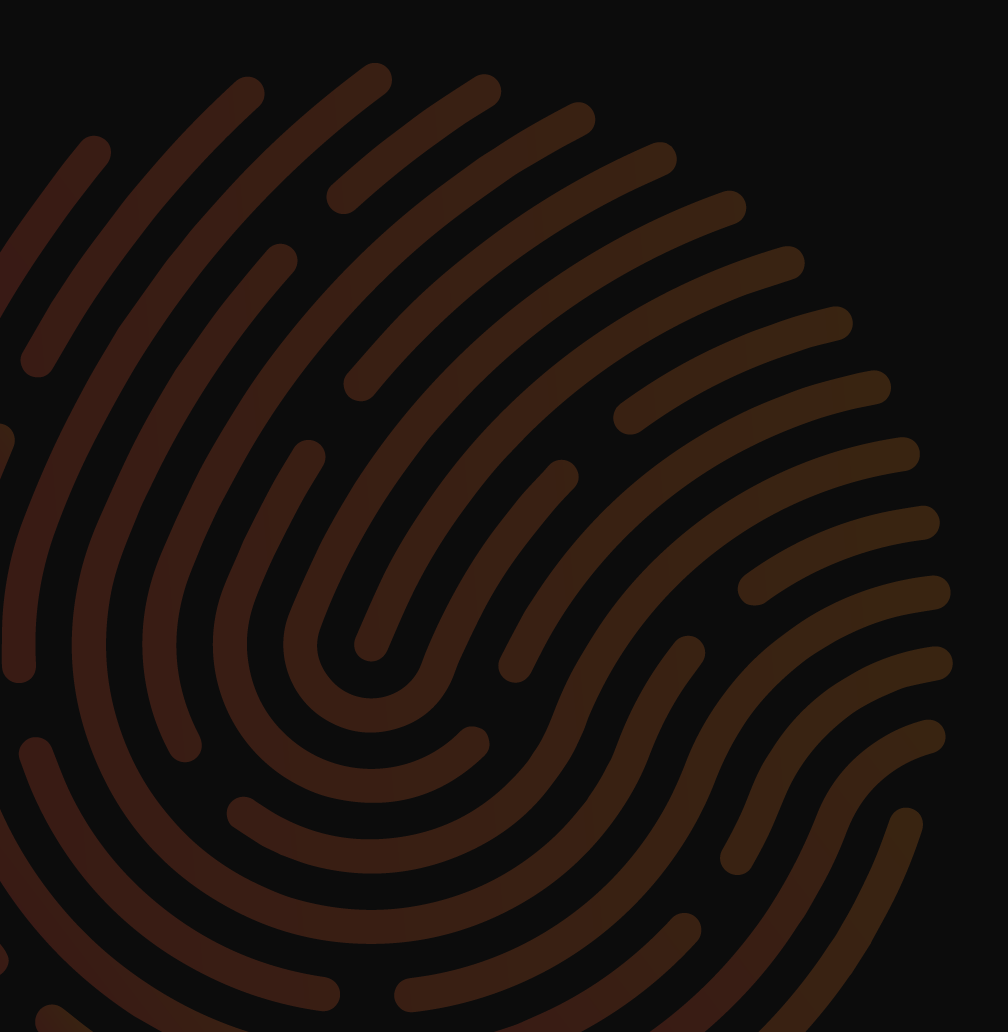 99X Technology
Globally, organisations are reeling from the impact of the COVID-19 and are coming to terms with an unfamiliar reality. Yet, through the haze, we see companies doing their utmost to continue 'business as usual', supporting their people, customers and communities. Software product engineering specialist 99X Technology continues to operate at maximum productivity, with over 300 employees working from their homes, powering Scandinavian businesses through this pandemic.  
Its customers too have proved to be adaptable to the crisis, with each and every one of them continuing to function, ably supported by their development teams at 99X Technology. The following are some sentiments shared by its customers on the prevailing situation and the continued partnership between the entities. 
"It is a very special situation with both the Norwegian and 99X Technology teams working from home offices during the Coronavirus outbreak. So far, we have not noticed any reduction in productivity, and 99X Technology has been handling the situation really professionally. One possible outcome could very well be that we end up even more productive when working from home," stated Roger Gullhaug, Head of Development of RamBase, Hatteland. 
"By planning ahead and keeping up an excellent level of communication, 99X is doing a great job managing its teams through uncertain times. Our 99X team had a well-organized transition from office to working from home these days – everybody is motivated as usual and keeping up with all deliveries!" said Rafael Martins, Lead Developer of Facilit.
"The PicaSix team leaders have informed us perfectly, earliest and clearly throughout the steps taken due to the pandemic, which we fully understand and support. We have the convincing impression that 99X Technology was and is in a very sophisticated state to handle the pandemic and keeps health of its personnel as first priority, and delivery of service highest possible thereafter," noted Ralph Ulmer, Project Manager of PicaSix.   
"A key factor in how well we deal with critical situations is how well we prepare for them, and how soon we are able to take action when they occur. We are lucky to say that the impact related to COVID-19 has been minimal to none on production. Both organizations have a long history of facilitating working at home/remotely, hence the minimal impact," observed Kenneth Grande, CTO of Aspit AS. 
He added: "Plans were in place, and action was taken early. We are grateful for the swift and effective measures taken from 99X Technology's side early on. All teams are productive and collaborating as normal, and the team spirit is strong. Being able to adjust and adapt in any situation are important qualities of a company, and both 99X Technology and Aspit have proven their ability to do so in these difficult times across borders all over the world."  
Compello's CTO Torgeir Lyngstad and Product Manager Gøril Thue noted: "The Compello 99X Technology team works and delivers normally during the Coronavirus pandemic from Colombo. Progress on planned activities is proceeding as planned, and our collaboration is not currently affected by the employees working from home office. I'm confident we can continue to be productive – even if it should extend for several more weeks." 
Commenting on the current situation, Mano Sekaram, CEO of 99X Technology stated: "I thank our people for their tireless efforts – it's very heartening to see our teams maintaining their productivity and continuing to add value to our customers. My thanks also go out to our customers for their resolve and flexibility during this crisis, which has enabled us to press on. We will continue to stay strong during this time and do our part in taking care of our people and uplifting the industry." 
Understanding the importance of assisting other businesses, both small and large, in ensuring business continuity through this pandemic, 99X Technology has also taken steps to create a community portal of guidelines, policies and best practices. The 'COVID-19 Action Centre for Workplaces' includes guidelines on assessing business impact and taking necessary countermeasures, work from home tips, useful information on the pandemic and much more. 
About 99X Technology  
Headquartered in Sri Lanka, 99X Technology is a technology company co-creating well-engineered, innovative digital products for the Scandinavian market. Its expertise has been proven through a portfolio of over 150 impactful global digital products developed since 2004, together with leading Independent Software Vendors (ISVs). 99X Technology employs over 300 technology and product specialists, who are high achievers, creative thinkers and team players. The company was adjudged one of Asia's Best Workplaces for 2019. 99x is ranked among Sri Lanka's 100 Most Respected Entities by LMD Magazine and has been named a Best Workplace in the country for seven consecutive years.