99X Technology ranked as a Best Workplace in Asia for fourth year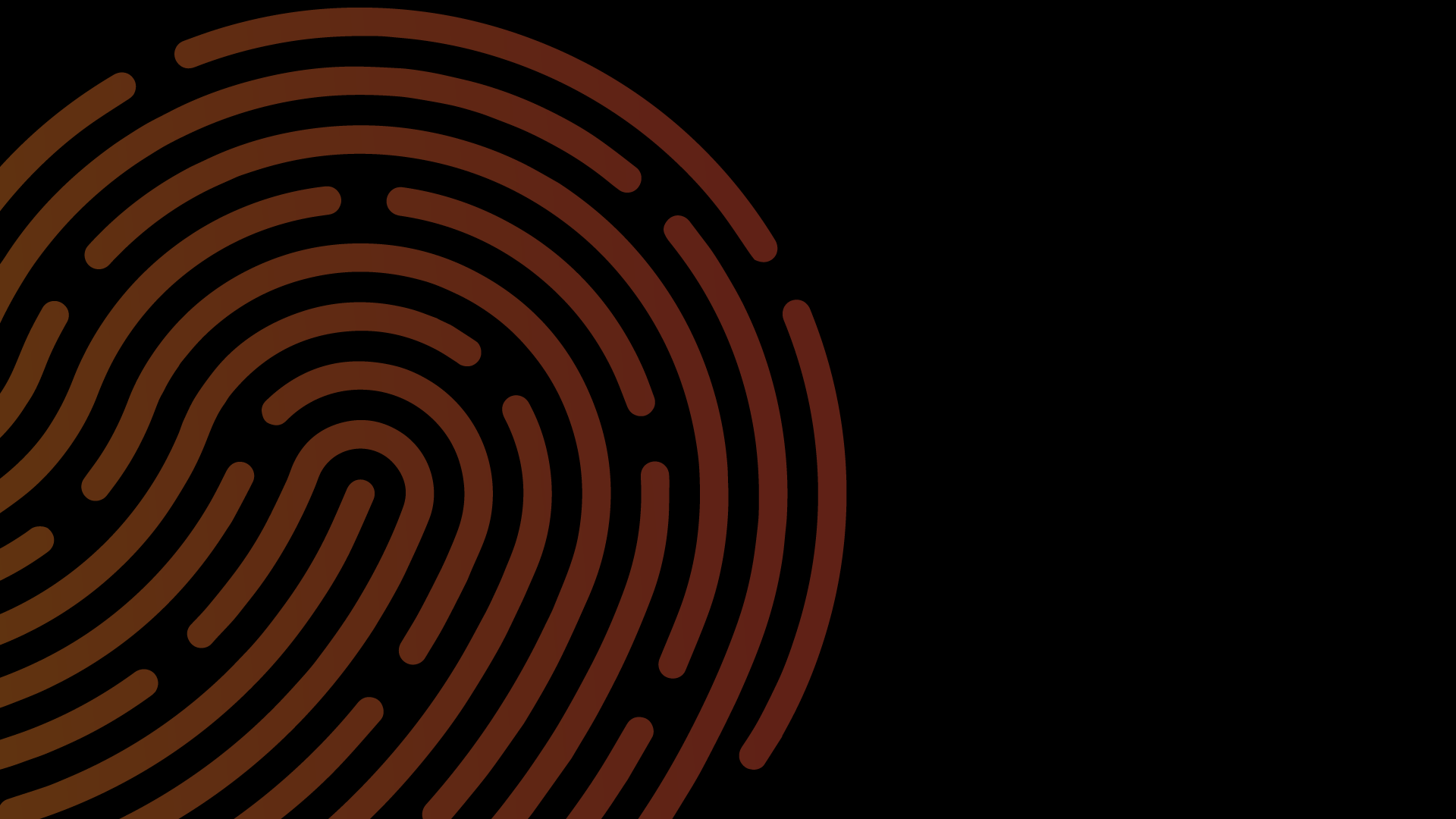 99X Technology
Reiterating its commitment to diversity and creating equal opportunities for all in the workplace, 99X Technology was once again ranked on the Best Workplaces in Asia index for 2020 by Great Place to Work® Institute. It retains its position at 8th place among 25 companies from the Asia Pacific region in the Small and Medium Enterprises category.  
The list publication comes amid the COVID-19 crisis, which has upended daily life and business operations throughout the region. The ranking of Asia's Best Workplaces is based on data collected prior to the novel coronavirus outbreak but organisations on the list are leading the way amid the pandemic, demonstrating care for their employees, their customers and their communities during this difficult time. 
"
Our focus on being a life partner to our employees 
has 
never been more important to us as it is now, during this time of global uncertainty and unrest due to the COVID-19 pandemic. It is now more than ever that creating a great workplace 
with leading people practices has shown its merit, allowing us to manage the situation and ensure business continu
ity, while sup
p
orting our people and in turn, receiving the maximum support from them as we weather through this," observed Mano 
Sekaram
, Co-Founder and CEO of 99X Technology. "
Being on the Asia's Best Workplaces list once again serves as a testimony that we are truly a great place to work
."
Other winners from the Asia Pacific region include SAP, Salesforce, PayPal, Marriott, HP and HubSpot. More than 2.2 million employees participated in the survey. Great Place to Work research shows everyone wants a high-trust culture, but the way forward for organizations has regional variations. In Asia, the Best Workplaces have stood out by creating sustainability when it comes to work and life. For this region, the survey statement that most strongly predicted a Best Workplace experience overall was "people are encouraged to balance their work life and their personal life." 
"The COVID-19 pandemic is a challenge facing organizations across the globe, and it puts a premium on being a high trust people-first culture," said Michael C. Bush, Global CEO of Great Place to Work. "We honour the companies that earned places on our ranking of Asia's Best Workplaces because they will outperform their competitors and we hope this will inspire more companies to become a Great Place to Work For All." 
About 99X Technology 
Headquartered in Sri Lanka, 99X Technology is a product engineering company co-creating well-engineered, innovative digital products for the Scandinavian market. Its expertise has been proven through a portfolio of over 150 impactful global digital products developed since 2004, together with leading Independent Software Vendors (ISVs). 99X Technology employs over 300 technology and product specialists, who are high achievers, creative thinkers and team players. It is ranked among Sri Lanka's 100 Most Respected Entities by LMD Magazine and has been named a Best Workplace in the country for seven consecutive years.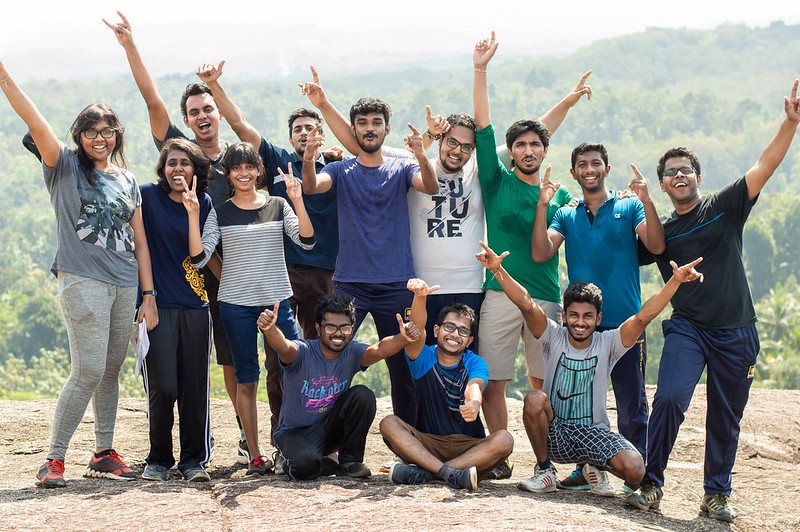 Kickstart your career with us
To apply for internships, please send in your CV to careers@99x.lk with 'Internship' in the subject line, and include a brief paragraph as to why you are suited to be an intern at 99X Technology