99X Technology named one of Sri Lanka's Most Admired Companies on inaugural index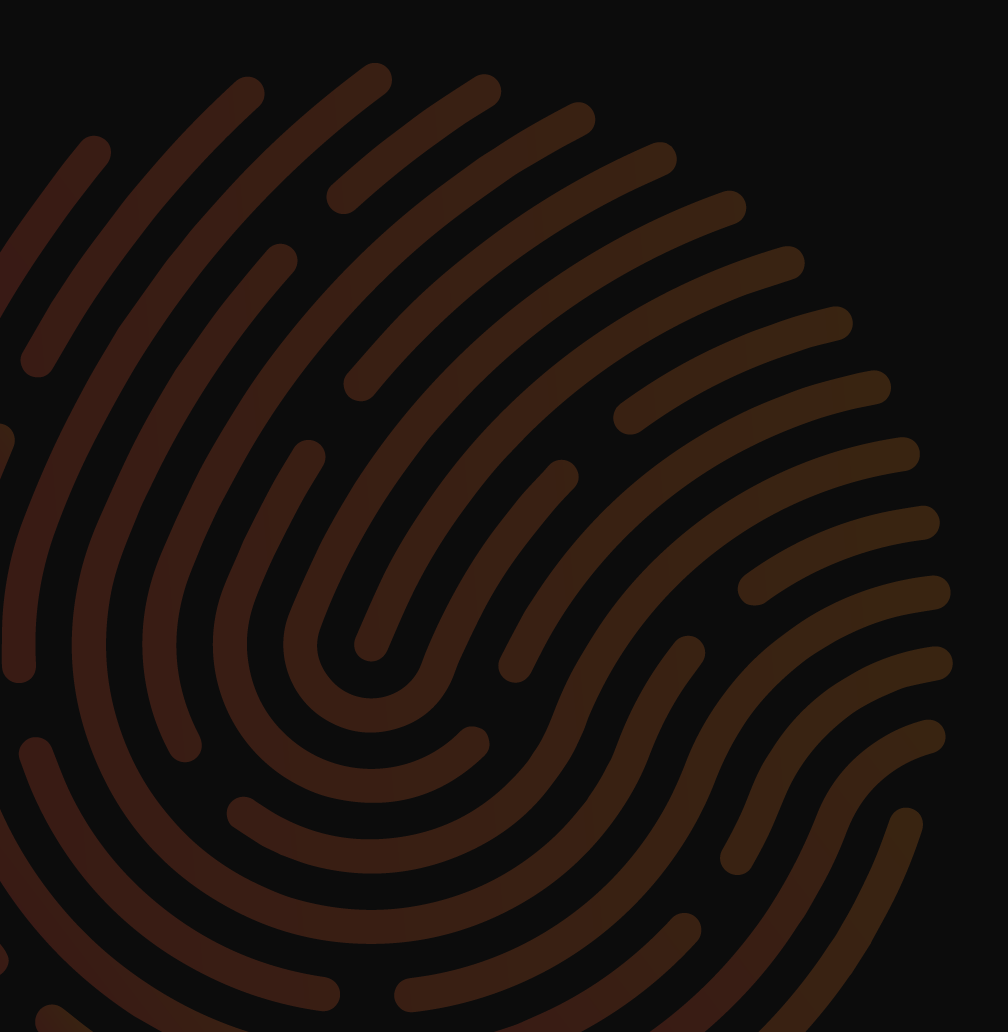 99X Technology
Colombo, Sri Lanka, 11th September 2018. Making its mark among some of Sri Lanka's largest and most well-known corporates, software product engineering specialist 99X Technology was lauded as one of Sri Lanka's Most Admired Companies for 2018.
It was one among just 10 companies recognized on the inaugural index, conducted in partnership by the International Chamber of Commerce Sri Lanka (ICCSL) and the Chartered Institute of Management Accountants (CIMA) Sri Lanka. The unveiling of the winners took place at an awards ceremony held at the Shangri-La, Colombo, with Prime Minister Ranil Wickremesinghe in attendance as the Chief Guest.
"To be recognised among such a respected list of entities that are practically household names in Sri Lanka is indeed one of our biggest achievements yet. This is a win for us, our people and our industry as a whole," stated 99X Technology Co-Founder and CEO Mano Sekaram. "We couldn't be prouder to have our efforts in creating an innovative, progressive and profitable company validated by this comprehensive evaluation process carried out by an esteemed panel of judges.
The rest of the index was dominated by local heavyweights in the corporate sector: Aitken Spence, Commercial Bank, DFCC Bank, Hayleys, Hatton National Bank, John Keells Group, Dilmah, Sampath Bank and Sunshine Holdings. Yet another five entities received honourable mentions for their efforts in Sri Lanka's corporate arena; these included Access Engineering, Bank of Ceylon, People's Bank, Seylan Bank and Softlogic Holdings.
The multi-faceted evaluation process commenced with a public survey conducted by Dialog through which 180 companies were named. A rigorous three-stage selection and interview process followed this, based on eight financial and seven qualitative criterion such as valuing human relationships, teamwork, fighting complacency, attacking big social problems, etc. Financial performance amounted to 60% of the evaluation and the other 40% consisted of value created to employees, customers, other stakeholders and the community.
The panel of judges was chaired by Candor Group – Group Director Ravi Abeysuriya and included Sri Lanka Tourism Promotion Bureau Managing Director Sutheash Balasubramaniam, President's Counsel Dr. Harsha Cabral, Sri Lanka Export Development Board Chairperson and Chief Executive Indira Malwatte, KPMG Partner in Charge Reyaz Mihular and Management Consultant Deepal Sooriyaarachchi.
About 99X Technology
Headquartered in Sri Lanka with offices in Norway and Australia, 99X Technology has been adjudged one of Asia's best workplaces for 2018 and is a regional leader in Agile software product engineering and technology innovation. Its expertise has been proven through a 150+ portfolio of successful globally serving software products developed since the year 2000, by partnering with leading ISVs across Europe, Australasia and USA. 99X Technology has been ranked as a Great Place To Work for in Sri Lanka for six consecutive years, and was among the first IT companies in the country to enter the Great Place To Work Hall of Fame (2017).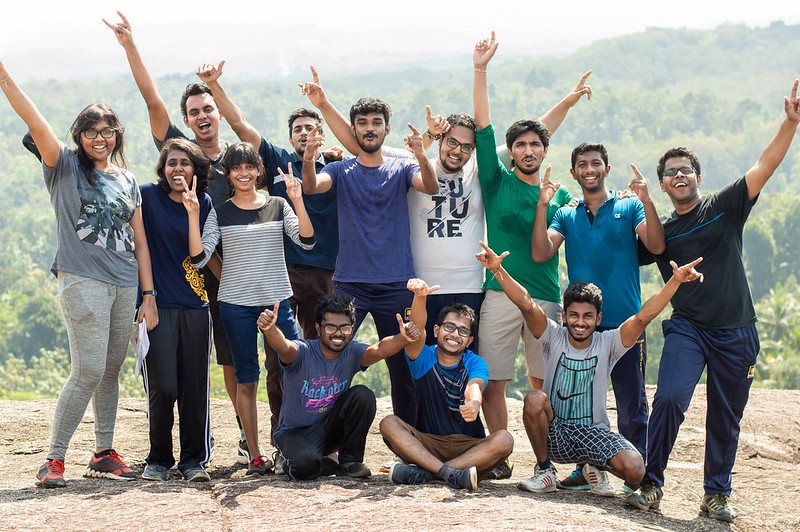 Kickstart your career with us
To apply for internships, please send in your CV to careers@99x.lk with 'Internship' in the subject line, and include a brief paragraph as to why you are suited to be an intern at 99X Technology